FlashingBoards
Marker Pen Set
Triangular Easel
Battery
Decorate board
Double-Sided Neon LED Board
LogoBox Flashing Board
LED Sign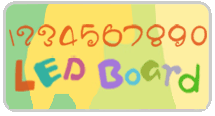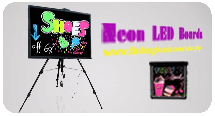 FlashingBoards - BFCA2723
Description
Features of the Flashing LED Board:
Size of Board: 27" x 23"
Surface: Made of rigid abrasion resistant acrylic board, with superb translucency for efficient lighting. Large firm writing area for unlimited creative choices. Easy to write-on and wipe-off. Durable for repeated use.
LED: Best-in-class, with light emission up to twice as bright as other products. Energy-saving, environmentally-friendly, extended longevity
Outer Frame: Fabricated from supreme quality of aluminum alloy. Galvanized for protection.
Flashing Modes: Simple button control with 7 lighting LED colors. Various flashing modes, speeds, with multicolor combinations to grab public attention..
Portability: Lightweight but sturdy. Easy to carry and set up anywhere. Can be hung on the wall or placed on a stand. Avoid moisture, rain, snow, and prolonged exposure to sunlight for outdoor location.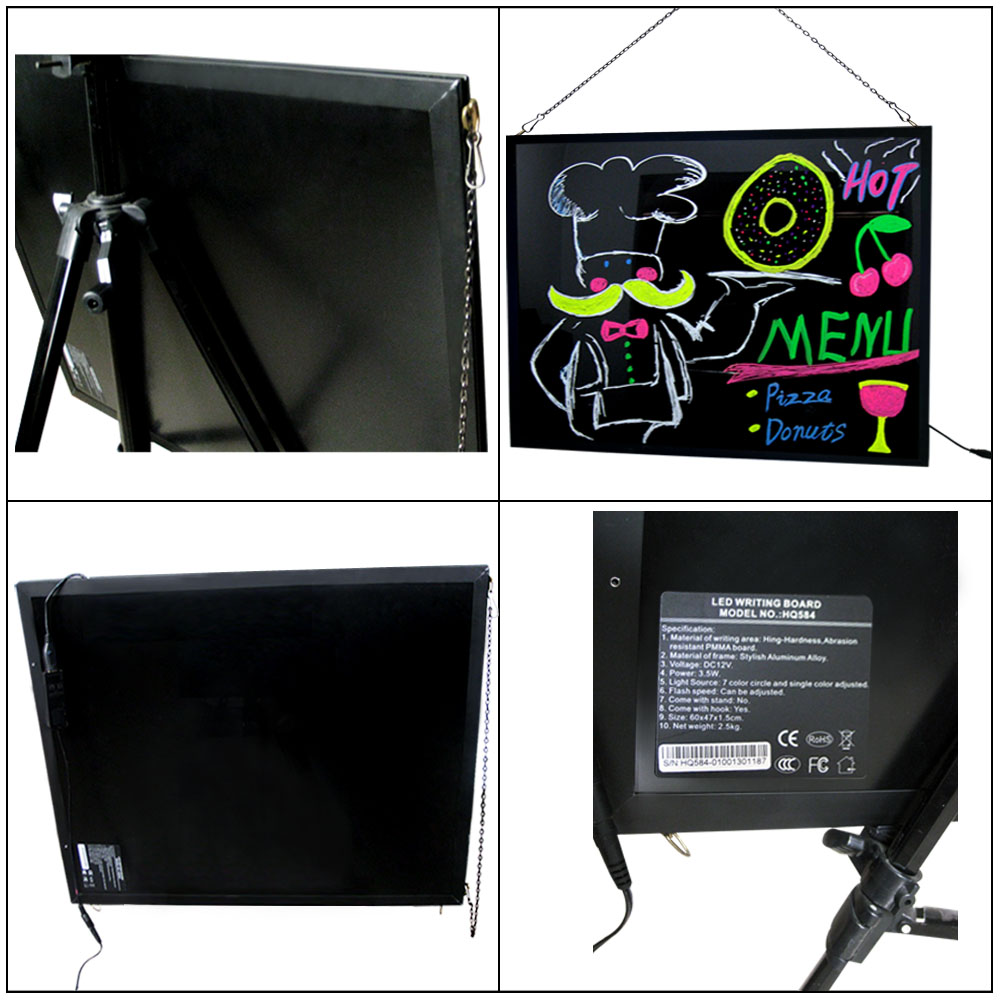 Instant Quote