FlashingBoards
Marker Pen Set
Triangular Easel
Battery
Decorate board
Double-Sided Neon LED Board
LogoBox Flashing Board
LED Sign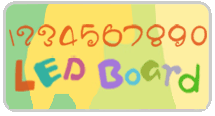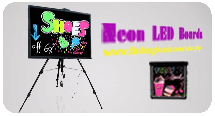 FlashingBoards - BFCA1210
Description
Features of the Flashing LED Board:
Size of Board : 12" X 10"
Surface:Made of rigid abrasion-resistant acrylic board, with superb translucency for efficient lighting. Easy to write-on and wipe-off. Durable for repeated use.
LED: Best-in-class, with light emission up to twice as bright as other products. Energy-saving, environmentally-friendly, extended longevity
Outer Frame : Fabricated from supreme quality of aluminum alloy. Galvanized for protection.
Flashing Modes: Simple button control with 7 LED Lighting colors. Various flashing modes, speeds, with multicolor combinations to grab public attention.
Portability: Lightweight but sturdy. Easy to carry and set up anywhere. Can be hung on the wall or placed on table-top with 2 standing pins provided. Avoid moisture, rain, snow, and prolonged exposure to sunlight for outdoor location.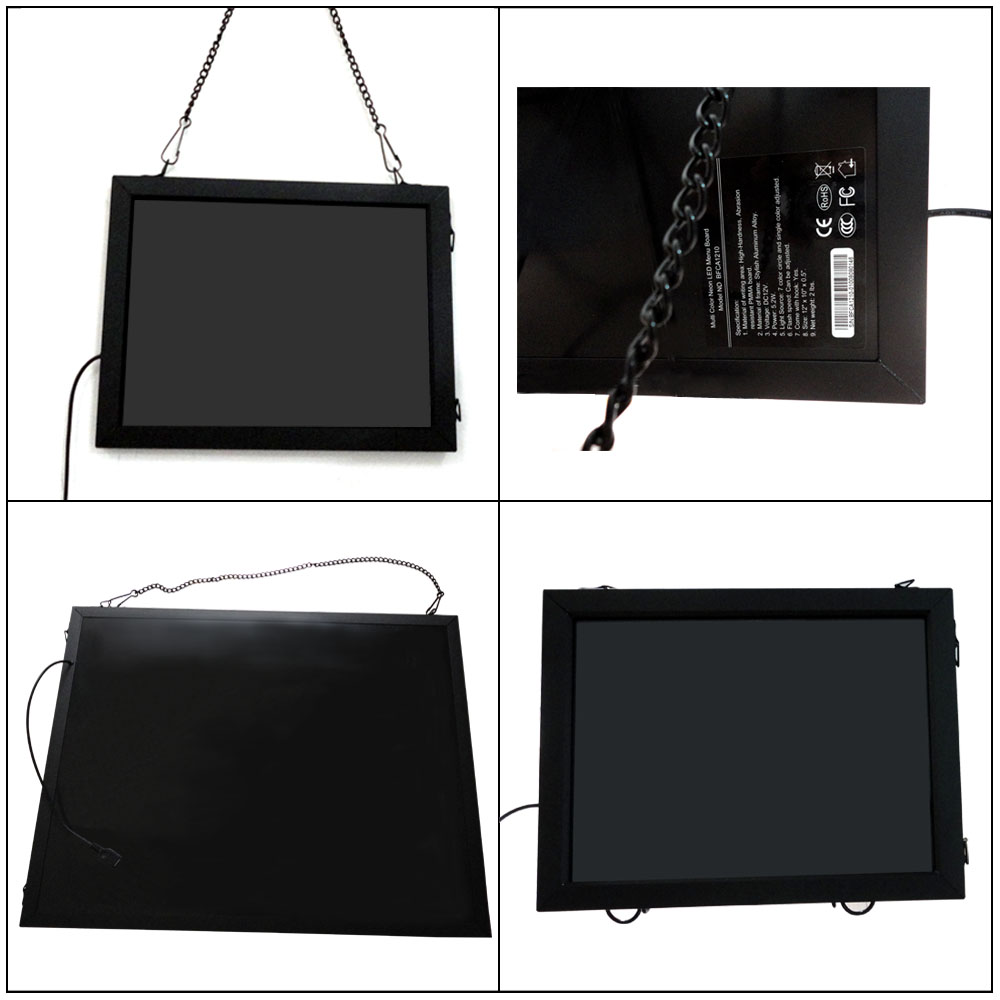 We have small easels for the smaller version board if you need a stand. This is not something we generally sell but will offer it as a courtesy. We (PDS) will not be held responsible for any accidents that might occur while the board is used with the easel. Do you agree? This may not apply if you are looking to hang the board only.
 Instant Quote