FlashingBoards
Marker Pen Set
Triangular Easel
Battery
Decorate board
Double-Sided Neon LED Board
LogoBox Flashing Board
LED Sign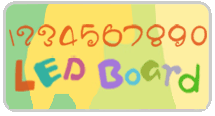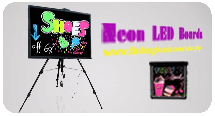 FlashingBoards - BFBA1717
Description
Features of the Frameless LED Boards:
Size: 17" x 17"
Board Surface:Scratch and shatter resistant. Made of reinforced acrylic with superb translucency for efficient lighting. Durable and lightweight.
LEDs: Best-in-Class, with light emissions that are up to twice as bright as other products.
Frame: Fabricated from high quality aluminum. Galvanized for protection.
Energy Efficiency: Environmentally Friendly. Components are recyclable and LEDs use minimal electricity compared to other lights.
Portability : Lightweight but sturdy. Easy to carry and set up anywhere. Can be hung on the wall.
Avoid moisture, rain, snow, and prolonged exposure to sunlight for outdoor location.
Introduction
We are pleased to introduce our Frameless LED Boards. These boards are made of the same high hardness abrasion resistant PMMA board as our other LED Boards. Easy to erase and durable these boards can be used to let your customers know anything you want about your business. It could be the special of the day to a special event taking place. All you have to do is write your message on the board. The LED light is inside the board and makes a "frame" around your message. There are 9 different colors of light in each board. You can have a new color for everyday of the week, all at a push of a button. They are available in 4 sizes. All of which can be hung with a chain. The smallest size, 14" x 12", can also be used as a table top display. Since these boards are lightweight they are easy to transport and use anywhere - from restaurants to trade shows the possibilities are endless. Order yours today !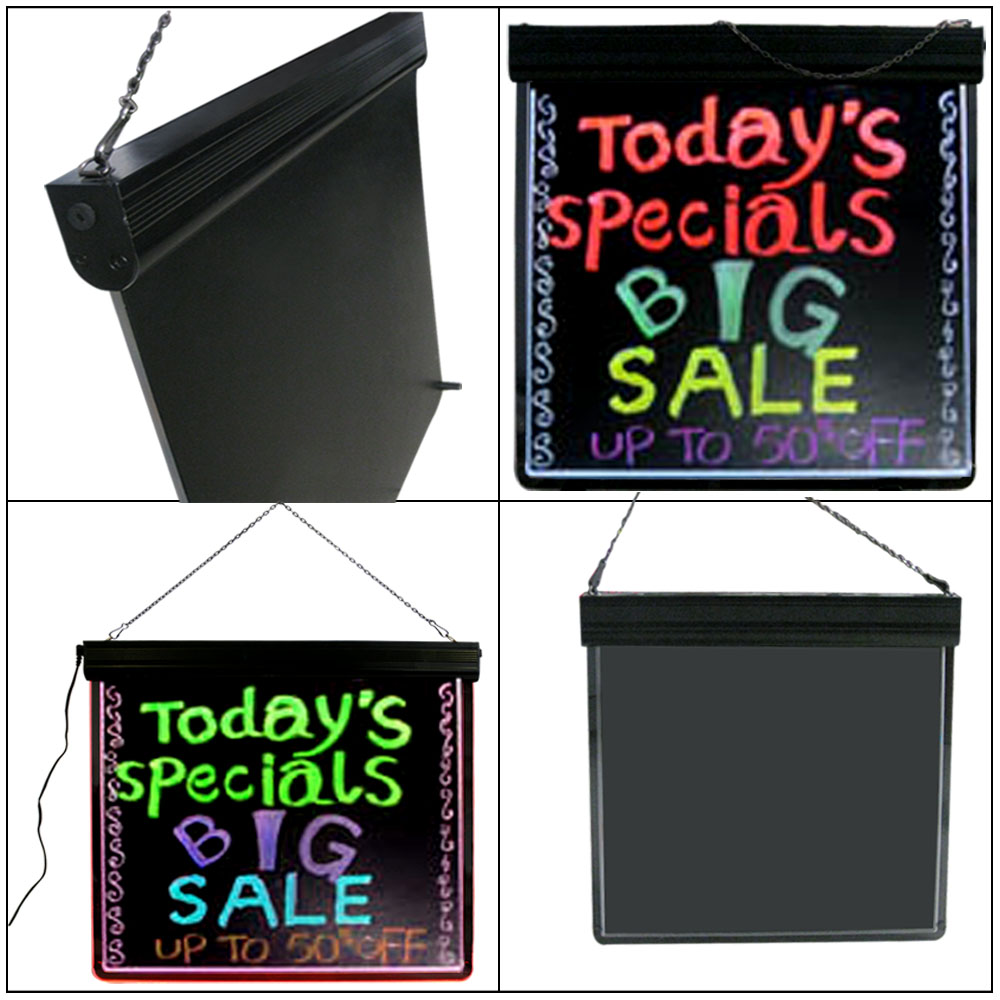 Instant Quote