FlashingBoards
Marker Pen Set
Triangular Easel
Battery
Decorate board
Double-Sided Neon LED Board
LogoBox Flashing Board
LED Sign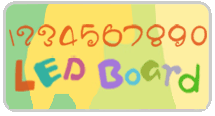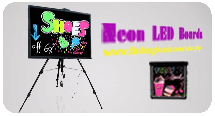 FlashingBoards Fluorescent Marker Set - B10100006-01
Description
Description
Features:
These fluorescent colored markers are liquid chalk markers that can be used on glass, plastic, and other hard surfaces such as on dry-erase boards, specialty fluorescent marker boards, windows and more!
Great for making colorful menu board displays!
Works similar to other dry-erase markers, but is more fluid when being used and dries into bright colors that glow when backlit by a light source (such as when used with a Flashing LED Board).
Easy to clean with tissue paper or a damp cloth.
Specifications:
6 Colors per set: Blue, Green, Yellow, White, Pink, Orange
Weight: 190g / each set
Size: 0.18 inch wide strokes
How to use:
Shake well with cap on and remove cap in up-right position.
Press down tip for a few seconds until tip fills with ink.
Recap tightly after use and store in horizontal position.
Note: Please do not touch ink to your mouth, nose or eyes; keep away from children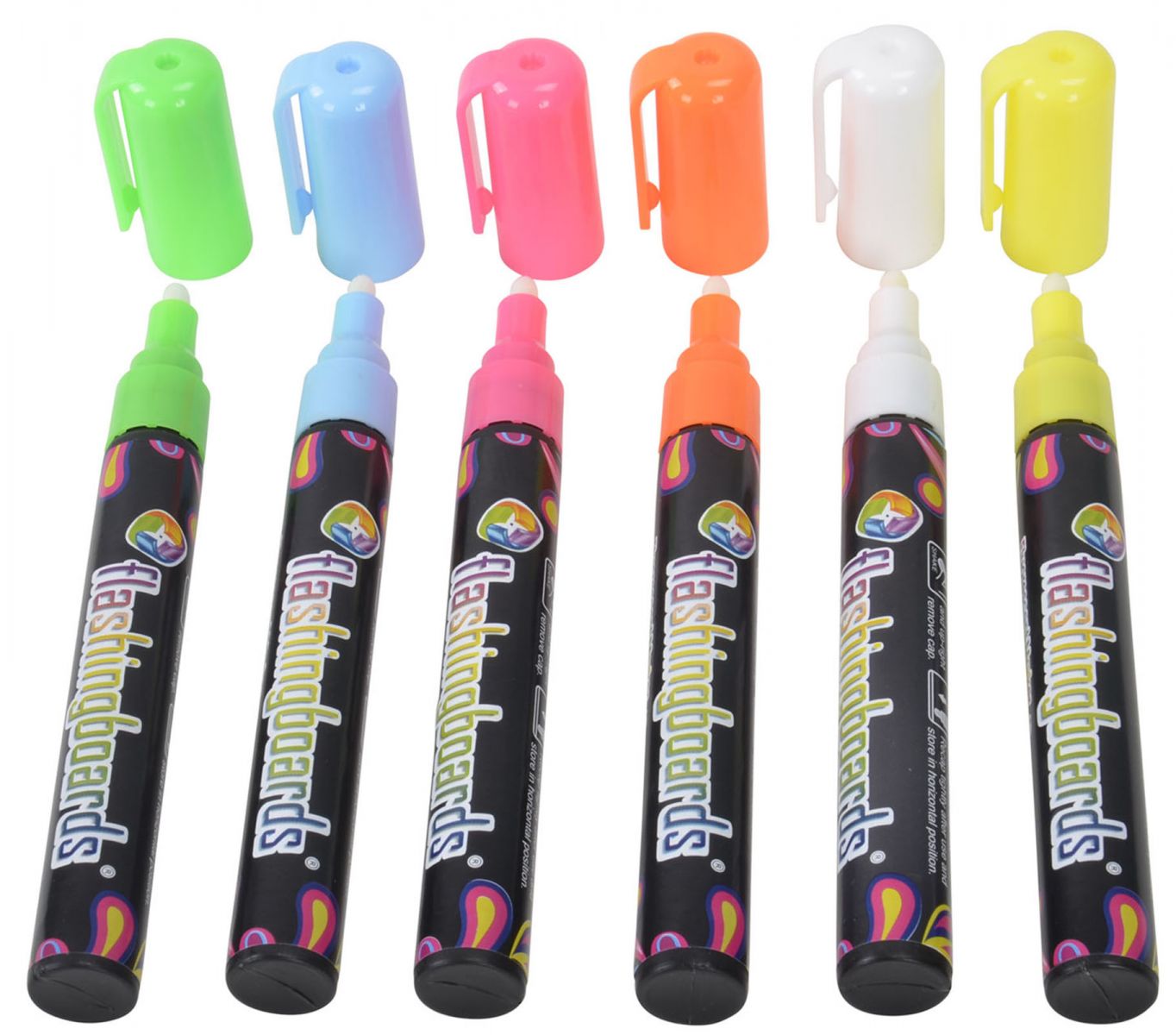 Instant Quote